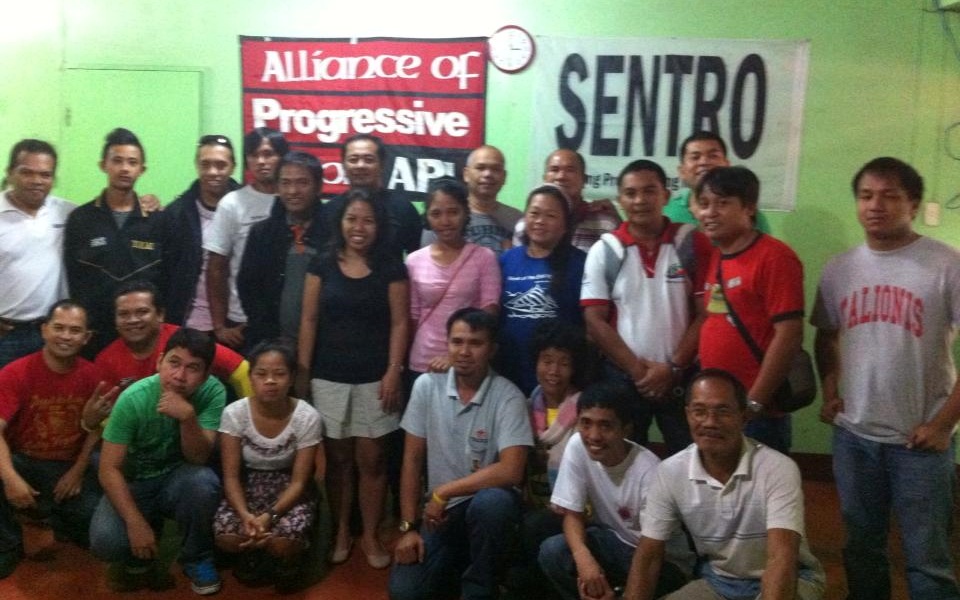 Litigation support
SALIGAN continues to handle labor cases that meet the outlined criteria. Tactic sessions are also conducted with paralegals of partner-unions and organizations from the paralegal formation program. These legal clinics serve as venues for sharing experiences in actual case handling and updating themselves on developments in their respective unions.
Legal Education
Leaders of workers' groups are trained as paralegals to help their organizations address various legal problems. The comprehensive paralegal education program is conducted for six months, with six- to nine-session hours per week. Annually, one- or two-day basic seminars are held to discuss the basic legal provisions on workers' rights.
Policy work
In consultation with our partners, SALIGAN participates in policy debates concerning the review of the existing labor laws and policies, specifically the Labor Code of the Philippines, the principal set of legislation on labor. We attend congressional hearings, conferences and fora, and push for needed changes in the country's labor laws and policies.
Research and publication
In support of its other activities under the Labor Program, SALIGAN develops and publishes manuals, seminar kits, policy papers, legal opinion, and primers. Among these are: Manual ng Manggagawang Paralegal, 10 Karapatan ng Mga Manggagawa, Saligan Batas, Kasambahay Law Primer, and Labor Laws for NGO Workers. Significant case law are also published in the SALIGAN website.