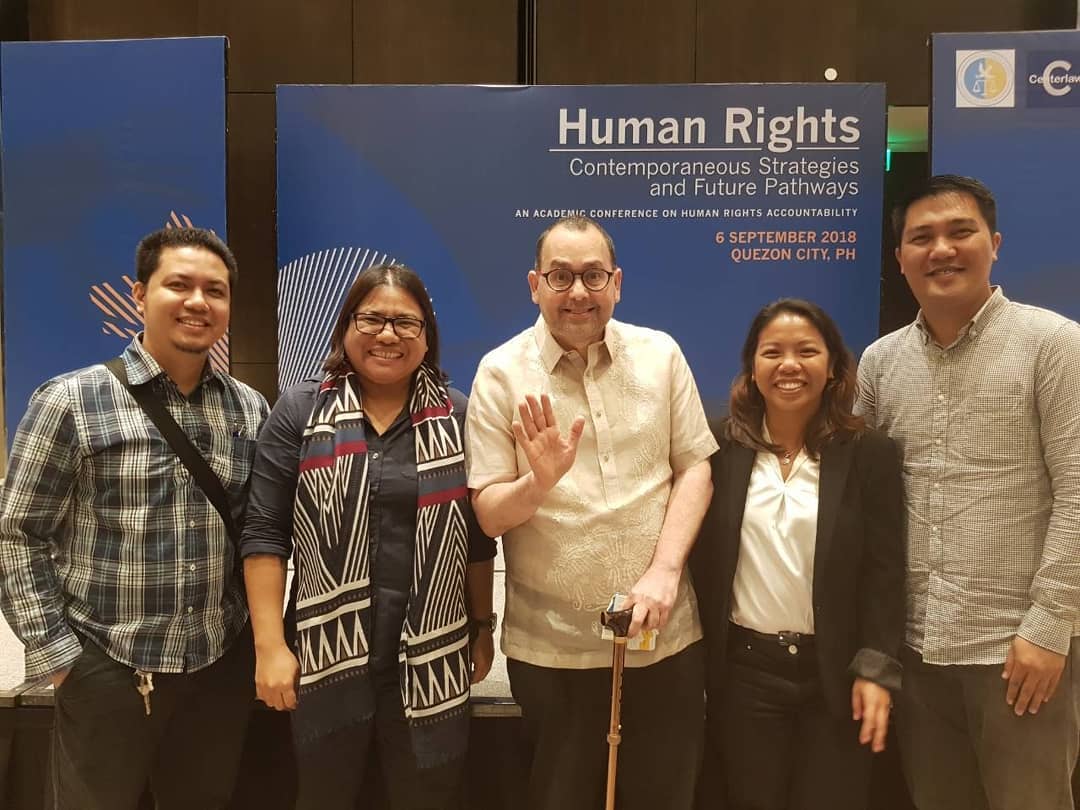 VALUES
SALIGAN must strive to be a dynamic organization, providing its members and partners with a nurturing environment so that they can meet the challenges of an ever-changing society, constantly learning, inspiring and inspired, and living balanced lives.
As a developmental resource organization, SALIGAN is bound to deliver effective services to its partner organizations and communities as the primary concern:
Effective services attain developmental goals at a minimum cost.
Effective services encompass hard work, professionalism, resourcefulness, creativity, and a result-oriented attitude.
Integrity should underlie all actions and dealings of SALIGAN:
Policies and activities must mirror the organization's mission, vision, and core values.
Dealings within the organization, with partners and communities, and with the world must be transparent, honest. and upright.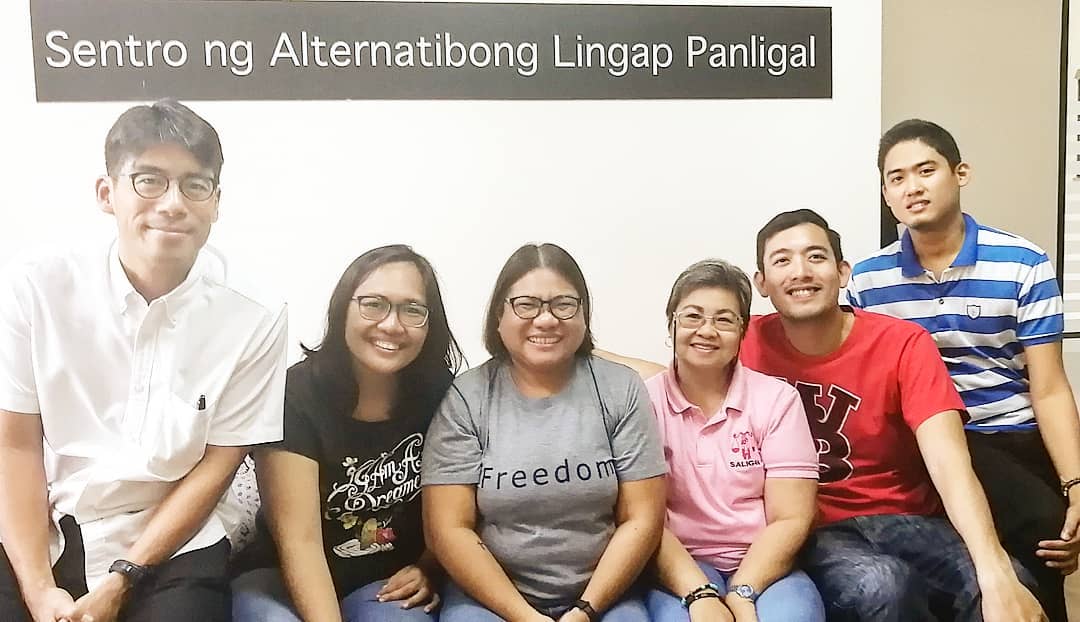 CODE OF ETHICS
SALIGAN, as a member of the NGO community and of the larger Philippine society, is bound to respond to the challenges posed by the plight of the marginalized, disadvantaged, and exploited sectors.
SALIGAN declares its commitment to the creation of a society that is based on justice, equity, and equality, through participative and democratic mechanisms and premised upon the belief that freedom and development can only be truly attained in an atmosphere of peace.
SALIGAN shall strive to ensure that its undertakings are directed towards the attainment of the following:
People's empowerment,
People's participation,
Autonomous people's organizations,
Political pluralism,
Gender equality,
Security of tenure to dwellings and sources of livelihood,
Structural change through non-violent action, and
Ecological balance.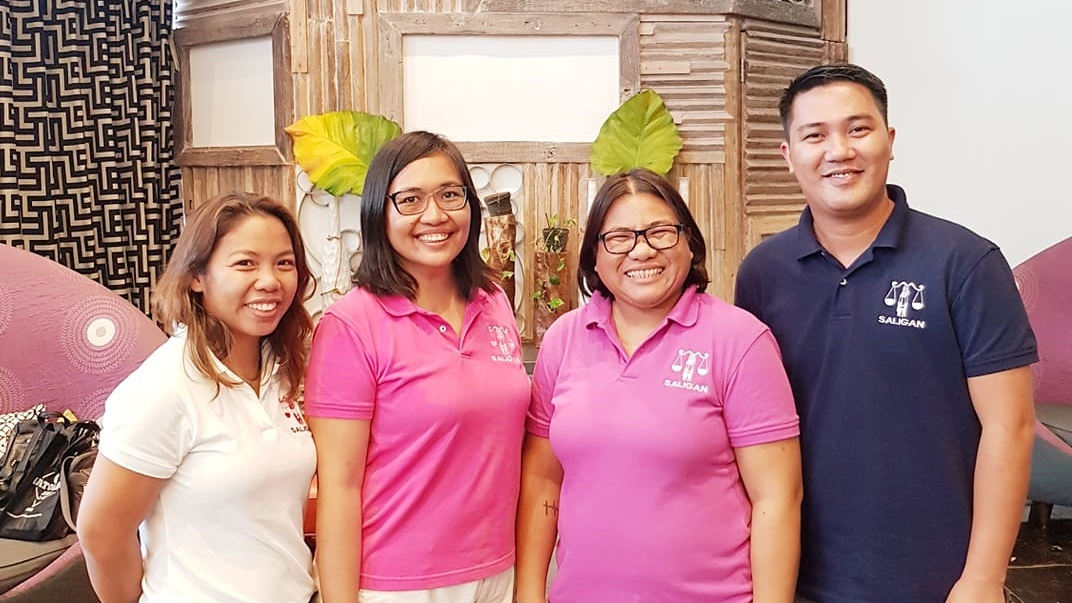 COMMITMENTS
As a developmental NGO, SALIGAN shall—
Promote and enhance mutual development with partners and communities on the premise that they are partners in development;
Maintain a high standard of professionalism based on honesty and dedication in the service of the people;
Foster constant dialogue and sharing of resources, information, expertise, and experience;
Deal with partners with utmost respect and in accordance with the principles of alternative lawyering even in situations of conflict;
Respect differences in persuasion and opinion among partners and try to find common grounds and points of cooperation;
Deal with opposing parties and counsel reasonably, objectively, and with mutual respect and impress upon them the vision of SALIGAN; and
Take appropriate actions to oppose, correct, expose, and prevent illegal or unethical practices such as bribery, influence peddling, employment of dilatory tactics, and improper conduct.
Within the organization, SALIGAN shall—
Provide opportunities for individual growth and development;
Provide just compensation and promote the rights and welfare of its members and staff;
Ensure that the organization is participatory and democratic and encourage all members to contribute in the decision-making process;
Give access to all relevant information deemed important for decision-making;
Ensure the accountability of each and every member of the organization; and
Encourage a lifestyle consistent with development principles.