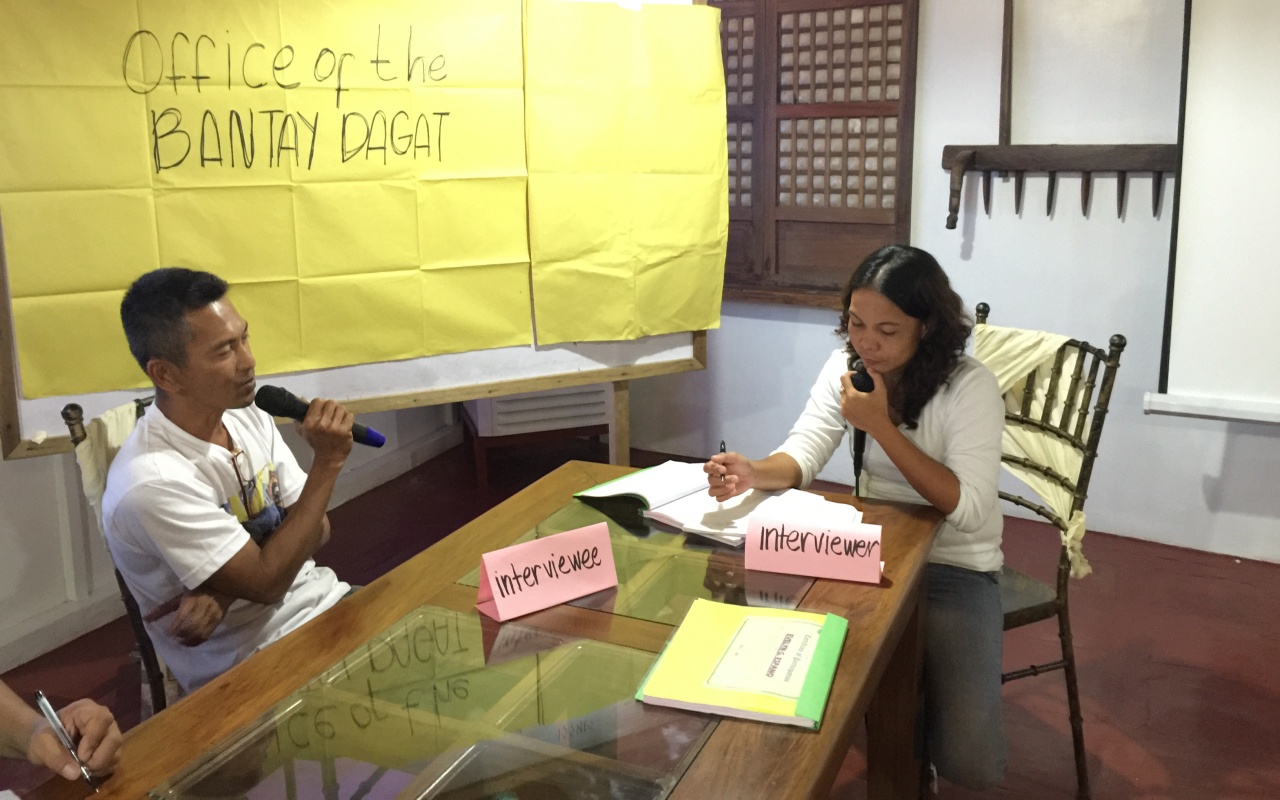 SALIGAN advocated for the issuance of the Rules of Procedure in Environmental Cases. As such, we handle environmental cases and continue to explore other remedies, both domestic and international, to make groups and certain businesses account for their unsound practices.
SALIGAN also conducts consultation sessions among the sectors as regards their overlapping rights to manage and utilize natural resources within their communities. Moreover, we also capacitate communities through paralegal trainings.
Check out our Strategies to learn more about the Environmental Advocates' Paralegal Formation Program.